Why corporate positivity®?
Investing in corporate positivity® contributes both to inspiring and attracting new talent and to keeping that top talent engaged. It promotes engagement in the job, focus on teamwork and open communication.
That way, you work on creating energy, well-being and a more effective result throughout the organisation. We work with five ambitions in mind.
Positive engagement
Creating a culture of opportunity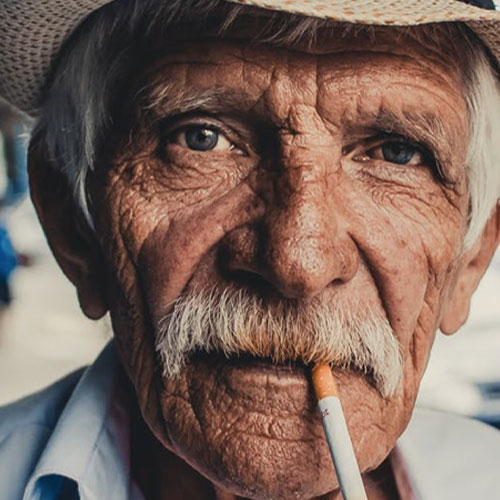 Positive communication
Working towards an excellent result
Positive mindset
Connecting with head and heart
Positive climate
Building positive energy networks
Positive connections
Focusing on qualities that make people flourish