We find the insights from positive psychology fascinating:
Optimum functioning to experience maximum well-being,
emotional, psychological, social and societal. We translate this into scientifically underpinned work around positive leadership and corporate positivity®
Working on a positive organisational culture because culture forms people and people form culture. A practical method to dynamise an organisational culture.
Translation into five ambitions: positive engagement, climate, connections, mindset and communication, based on the conviction that the potential is present in every organisation.
Balanced with oneself, positive with people and focus on results.
A leadership model that starts from self-awareness as an inner compass.
A translation into core competencies strengthened by an open mindset, focus on existing qualities, consideration for values, meaning and well-being through all the organisation's layers.
The marbl ladies walk the talk, as they say. Their feedback is constructive but warm, their attitude open but confidential, their communication unveiled but never offensive. In addition, they contribute thinking about what can be done better and are not too grim to question themselves and make very flexible adjustments.
Sarah Verstrepen
Care Policy Coordinator – Heist-op-den-Berg
Ann Ponnet
Personnel and Organisation Team Coordinator

There emerged open, honest communication, in which vulnerability was also shown, which was used as a positive force as part of the fine result, which led to further steps in the growth process … together as a team … within the business.
Patrick Thiels
CEO, Mediterranean, France & Benelux

Giving customers the will to come to your bricks-and-mortar store is a challenge that JBC has gladly taken on, together with an enthusiastic marbl team. The whole team was taken on a very well-designed journey by marbl, seasoned with variation, humour and personal guidance. It provided a boost on the shop floor, which also did not go unnoticed by our customers.
Thank you very much,
Bart Claes
CEO JBC
We launched our 2022 long-term strategy at Wallenius Wilhelmsen. To ensure that this strategy was translated from the boardroom to the entire organisation, we worked together with marbl.
marbl translated the strategy into practical workshops and procedures, using a process that got a very positive reception. With knowledge of business and deep insight into our organisation, we turned it into a success story together.
Inge Beysen
HR Manager
In order for our people to evolve towards an open mindset and proactive customer approach going hand in hand with achieving our commercial goals, we have been using marbl's services for years. Together, we opt for a phased development process in which learning, sharing, finding oneself in the reality between the modules is the right mix for us. It works and our sales people feel comfortable with it.
Steven De Pauw
Sales Manager Recon North Zimmer Biomet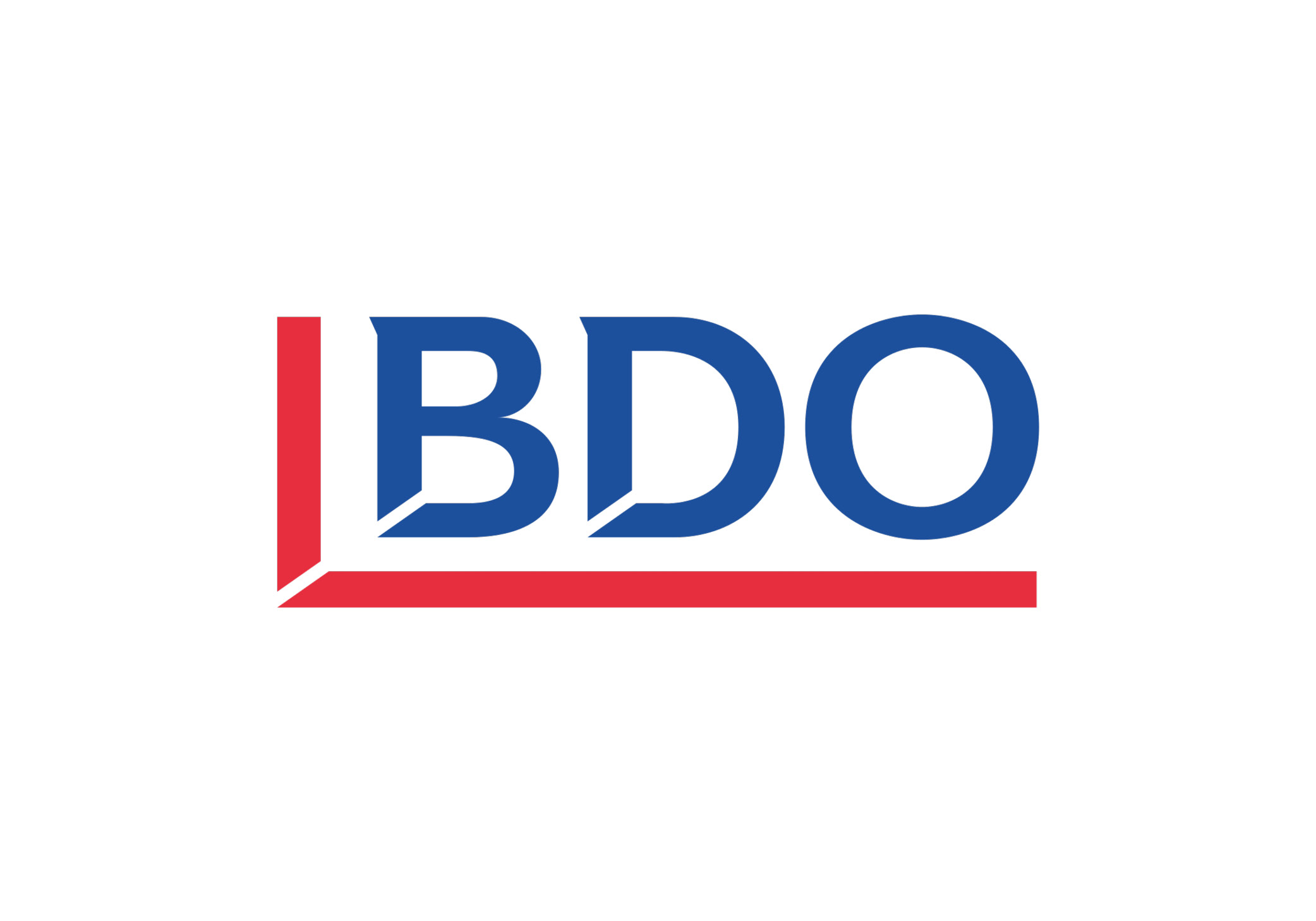 The 'From credible to incredible' workshop made me realise that, in a customer relationship, your positioning, your attitude, is most important. I'm definitely going to pay attention to this." "My 'to do list' is specific. I will see to it that they are translated into my work." This is already some of the feedback from those taking part in marbl's workshops on customer-centric thinking and doing.
Marleen Theunis
L&D Manager BDO
We've been working successfully with marbl for a number of years. Every year, we draw up a timeline to extend the 'coach the coach' programme. It's above all the customisation and the high degree of personal involvement that distinguish marbl as a training partner. Working with people requires a human approach, and marbl is strong in that.
Andy Vannevel
National Sales Manager

When a company grows from a staff of 30 to one of 80 in no time, it needs to make its success steadfast. And this requires both a strategic sales process and methodology and processes at all levels. The collaboration with marbl enabled us to get both a 'task force process' set up, contributing to strong collaboration and communication, as well as an approach to sales fully in line with our vision.
Tim Pittevils
CEO
Our 'All Stars Evening' was a success: satisfied members, a great athmosphere, a fantastic keynote about 'corporate positivity ®'. Thank you for your contribution to this evening.
Ann Guinée
Communication Manager Beltug
Together with marbl we co-created a leadership journey that really makes a difference for our company.
Through hands-on learning, sharing and coaching the journey has a positive impact for our leaders.
About 200 of them, across Europe, have meanwhile gone through the journey.
marbl brings a lot of knowledge, experience, and fun to the training floor.
They are a true sparring partner for our leadership development challenges.
Marjolein Vanderweerden
Learning & Development Manager, Vandemoortele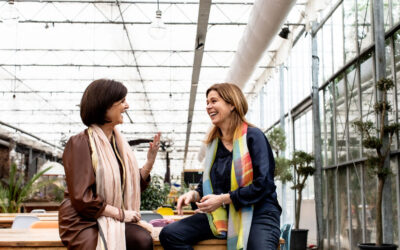 Er wordt weleens gezegd: "1 + 1 = 3". Het is een spreuk waar wij steevast achterstaan, want samen kom je vaak verder dan alleen. Toch is dit rekensommetje niet altijd zo eenvoudig als het lijkt, en dat bleek ook uit de fusie tussen de gemeente en het OCMW van Heist-op-den-Berg tot lokaal bestuur.
read more